FIRST TIME CUSTOMER SPECIAL
Enter Your Email To See Our First Time Customer Discount
OUR MISSION
S.T. Go's main goal from the very beginning has always been to create an optimum environment for the skin, based on the knowledge that the skin, just like the body's immune system, seeks to heal and protect itself. The assumption is that if the right environment could be recreated, the complexion should automatically revert to that of younger looking skin, or as close to it as possible.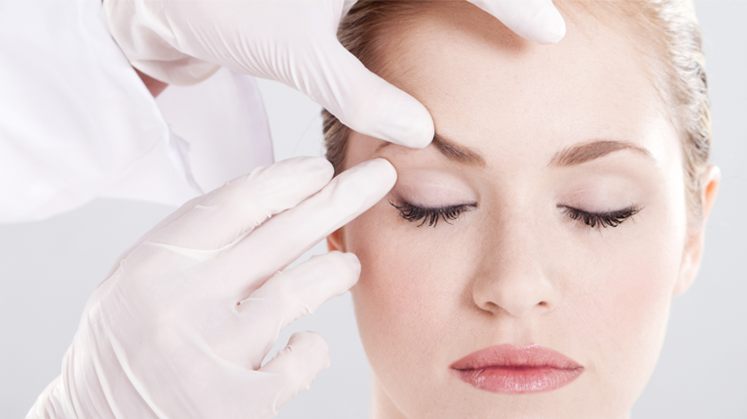 REDUCE LOOK
OF WRINKLES
A proven formula to take years off your appearance.
INDEPENDENT CLINICAL STUDY
Tested and proven, our formulas are the result of years of scientific research in effective herbs and nutrients, combined with an unbiased, rigid-independent clinical study. We commissioned Thomas J. Stephens & Associates, Inc., a well-respected, independent clinical testing organization to conduct a clinical study on our formula's ability to improve the appearance of fine lines, wrinkles, pore size, as well as the firmness, and roughness of the skin.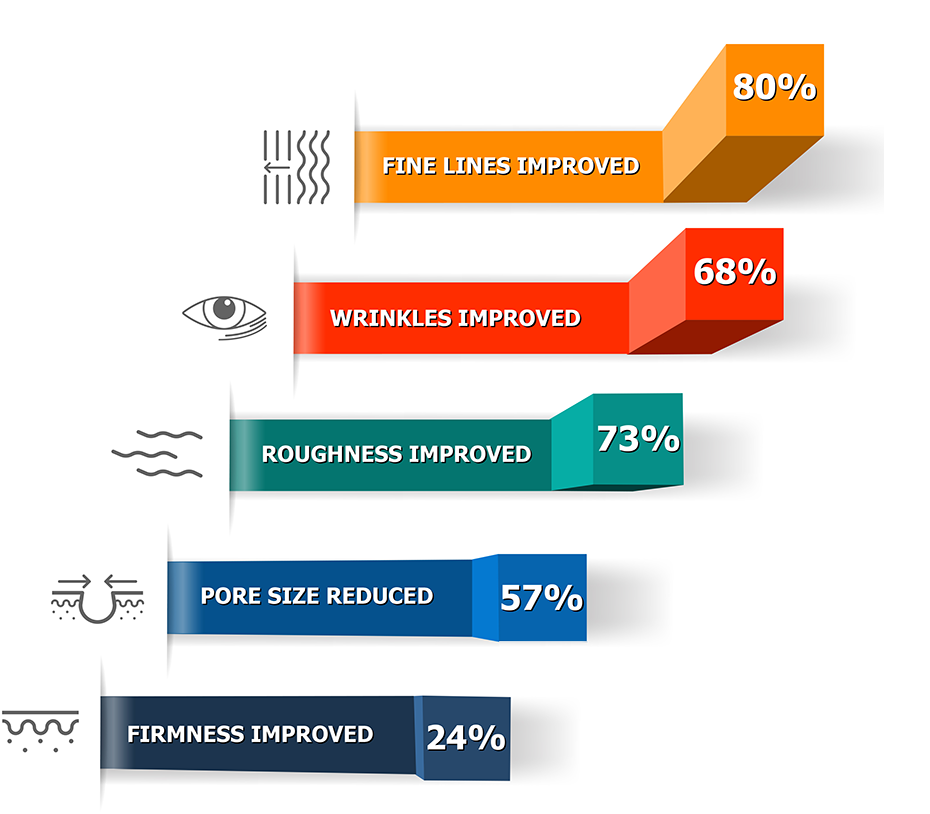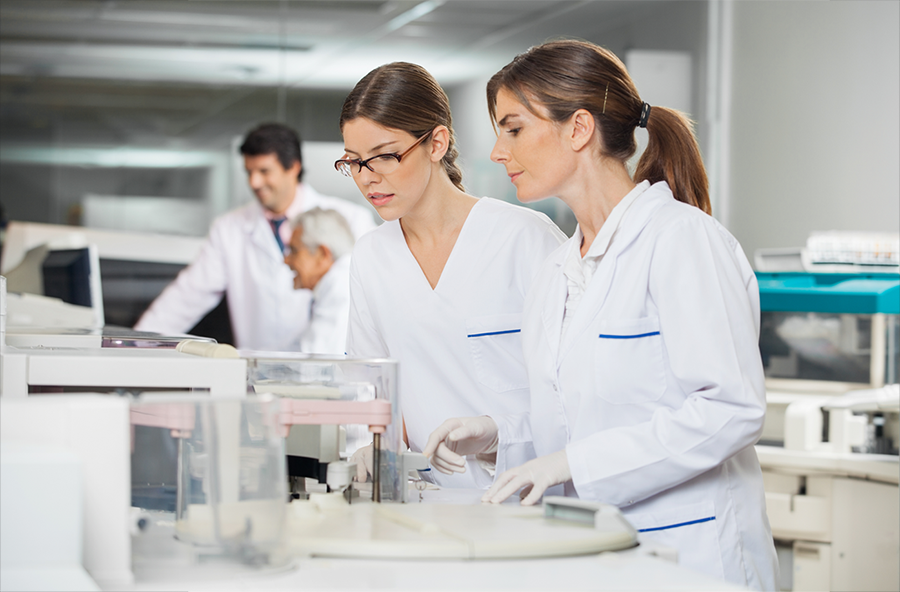 Clinical study conducted by:
Thomas J. Stephens & Associates, Inc.
---
© S.T. Go, Inc 2019 All Rights Reserved | Terms & Conditions | Privacy Policy | 427 N. Camden Drive, Ste. A Beverly Hills, CA 90210
CALL US 1-855-989-7846 | Our business hours are Weekdays from 10:00am - 5:00pm PST
The results portrayed here may not be the results that you achieve using the products. Please consult with your health care practitioner for all your health care needs. The testimonials on this website are individual cases and do not guarantee that you will get the same results. These statements have not been evaluated by the Food and Drug Administration. The products advertised are not intended to diagnose, treat, cure, or prevent any disease.